We first meet Pat and Ann in no-man's land, the space between the border crossing from Zimbabwe to Botswana. They load their luggage and climb aboard. Dad waits a moment before he starts introductions. We learn their names and where they are from. We establish the fact that we are indeed on the same Letaka safari together. I am relieved that our travel companions are not a young married couple on their honeymoon. That would be too much for me, as I am in my 30's and traveling with my parents. I secretly hope that these two happy Brits are a lesbian couple. I look for signs either way. The only thing I notice is that Ann, the blonde one, wears a rainbow bracelet. This is not enough evidence. I will have to wait to learn more about them.
We drive to Kasane where we will take a boat on the Chobe River Front. Our guide tells us we will meet the rest of a group; 2 more people. Maybe they will be single brothers in their 30's! Instead we meet Jim and Margaret, a British couple with grey hair and warm smiles. I am disappointed, but not surprised, that I will not find love on this safari.
It is with these travel companions and our guide Nkosi that we will explore Botswana.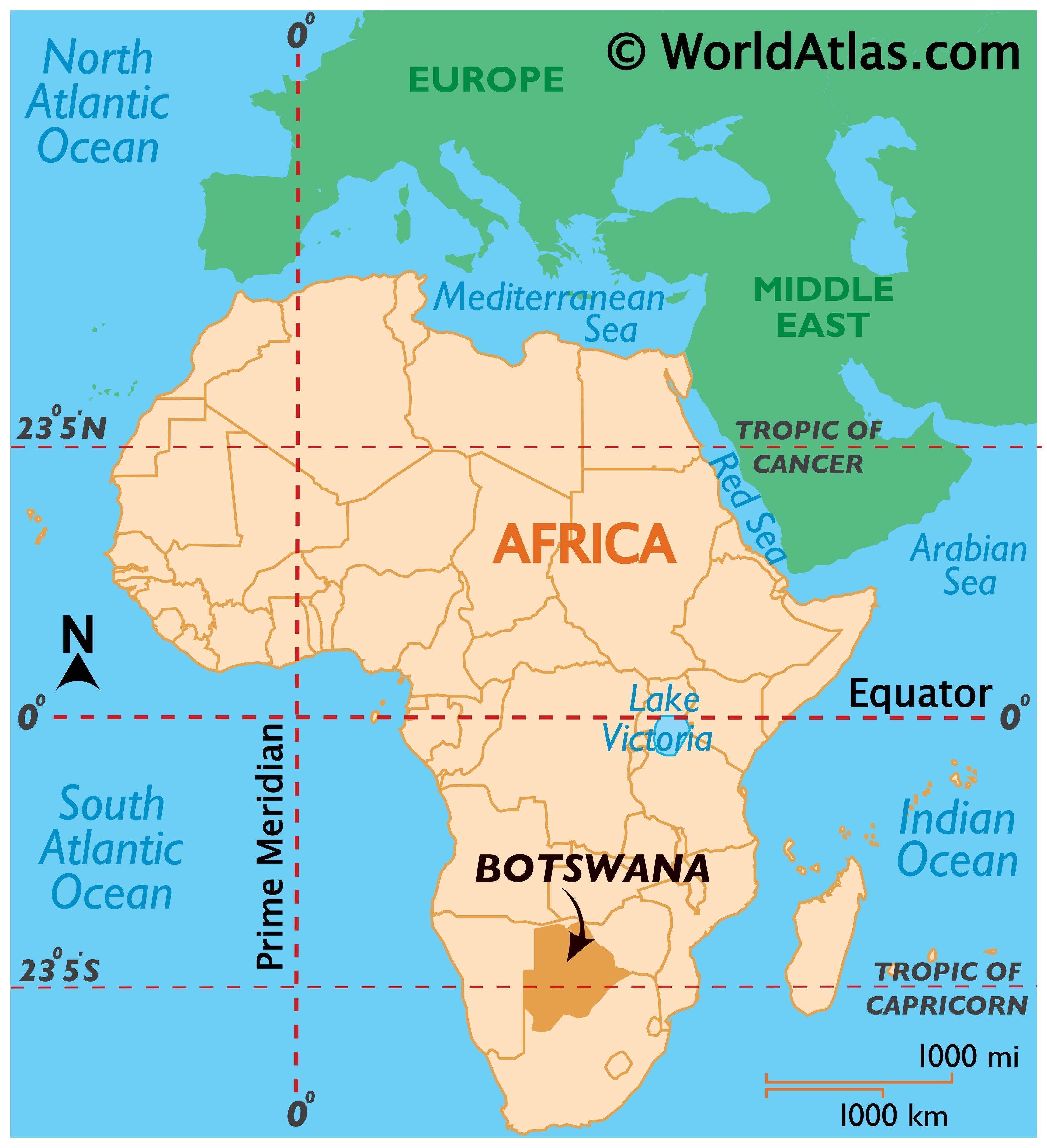 Nkosi has a serious face with focused eyes. At 49, he is a former instructor at a guide school and has been guiding since the 80's. I am surprised to see his massive camera the first time he takes it out. He has a knack for maneuvering the land cruiser to ensure the best possible light for each and every photograph. It is evident that he enjoys tracking animals, he regularly drives ever so slightly off the road in order to interpret what animals are nearby, how recently they were here, and what direction they went. During game drives, tea time, and dinner he informs us of the latest controversies and policies in Botswana related to wildlife, conservation, and hunting. We discuss the complicated problem of the overpopulation of elephants in the country at length and do not come to any sort of viable solution.
At 70, dad loves taking photographs. He takes hundreds each day and uploads them to his iPad for better viewing each evening. He takes pride in his best ones and shows them to mom who lovingly admires what he captured. He goes straight for the coffee in the morning. Like me, he hates being rushed to do things, and likes things to be organized. I am so impressed and proud with how well he has adjusted to such rustic accommodations. Dad is flexible and selfless. He is willing to sit anywhere at the table and in the Land Cruiser. This aids to the ease in which the group moves about each day.
Mom's love of colors is a topic of conversation each day. We tease her about this, but she is right. The colors are incredible. I can only imagine how the views we have seen on this landscape will inform her upcoming weaving projects. Mom delights in seeing wildlife. It is as though each time she falls in love with the animals again. Typical to my mom's behavior, she is quick to make friends and put others at ease. She adds to the group's love of laughter by cracking jokes and gently teasing others.
Ann has a creative soul and sees the world through an artist's lens. I love viewing wildlife with her. Each time we see an animal she exclaims in joy, "How brilliant!" Her attention to detail has informed my own perspective of the animals, in particular taking the time to view the feet. As an artist, she sketches every opportunity she has. I am impressed by her talent and extremely touched that she shared a fable she wrote about me and a warthog. I love watching her drawings come to life. When Ann smiles, her entire body beams with joy. She is quick to laugh and is a true empath. It is evident she has a big heart.
Pat self-reports that she loves chocolate ice cream, something that we all miss. Each morning she puts on a beautiful shade of light pink lipstick. From my observations, it seems as though her favorite word is, 'darling.' Almost every time she says it to Ann with her beautiful accent I giggle. Pat's eyes are warm and focused. When speaking to her, it's as though she is listening not only to your words but to your entire being. She has an incredible command of the English language and remains shockingly calm in frustrating situations.
Ann and Pat's friendship inspires me. These two women, friends for over 40 years, clearly care deeply for each other. They are both quick to laugh at each other and themselves, as well as give each other honest feedback in a loving way. I adore how they laugh together; it's as though they are school girls on the playground with an inside secret. They encourage each other and support each other. If we could all be so lucky to have a friend like they have in each other.
Jim, 79, and Margaret, 73, are the oldest on the trip, but you'd never guess their age by their actions. I am surprised to learn that they are newlyweds. Both widows, they started traveling together and married less than 3 years ago. Their interactions with each other are extremely kind and respectful. I love the way that Margaret quietly helps Jim, like how she prepares his tea and brings it to him. It seems as though their love is timeless. They remind me of Auntie Belle and Uncle Garnet, my dad's aunt and uncle who very much served the traditional role of grandparents to me. Although they both passed when I was in grade school, my memories of them include their loving relationship with just the right amount of teasing to keep each other on their toes.
Margaret loves bird watching and helps me identify the birds that still stump me. Jim is quick witted and charming, a wonderful combination of traits! They are the first to breakfast each morning. As world travelers they report that they frequently take S.K.I. trips: Spending our Kids' Inheritance. I laugh at nearly every thing Jim says, including his idea of S.K.I. trips.
I have come to learn that our 4 travel companions are all widows. That means that 5 out of the 7 of us have lost a loved on with whom we lived. I am not a widow and can't imagine the emptiness that it leaves in your heart. But I lost Karen and no one can relate to late. Perhaps coming to this vast continent is appealing to those who have felt so lost in their grief. As though we a drawn to a place that makes us feel so small and removed from everything we know in order to lose ourselves or find ourselves.
Pat speaks of her late husband Robin with love and warmness. She remarks about how lucky she was. She tells me that I would have liked him because of his way with words. It warms my heart to her such fondness in her voice. I think of Erin Klasen when I hear Pat's words. Erin reminds me how lucky we were to have known Karen. It continues to be hard for me to focus on her life without thinking of her death.
I think of Karen everyday. Sometimes it's when watching a beautiful sunset. Other times its when I see something that reminds me of her. I use her carabiner for my solar lamp each night. My binoculars have a label on them that says 'Vortex." (Ask Becky Turner about that one if you don't get the reference). It still amazes me how shallow the tears are that I shed so easily for her. She would love the fact that I am here. This is my first time out of the country since she died over 3 years ago. She died while abroad, one of the many facts about her death that has been hard for me to accept. As an avid traveler, I can't believe it has taken me this long, but I am proud that I did not rush the process.
Perhaps grief has played a role in each of our journeys to this continent. However, maybe it is part of my story and it is not fair to project my feelings on others. Either way, I know that life is short. I also know how lucky I am to be here. I am thankful that Nkosi, Ann, Pat, Jim, and Margaret have become part of my story. They have enhanced the trip with their laughter and insights. I look forward to being older and being able to say, when I was 33 I quit my job and traveled to Africa for 5 weeks with my parents and it was wonderful.
*I wrote this entry back in October, but am only posting it now. Don't worry. I have many more stories and pictures to share from Botswana that focus on the wildlife and adventure. But I hope you've enjoyed reading about my experience with these lovely people. I read this post to our travel companions after dinner on our last night together. I asked them for their permission to post it, to which they all agreed. So much of traveling is about the people you meet along the way. Mom, dad, and I were lucky to travel with this crew!
This post is also more personal than my other posts, as I've kept my journey through grief rather private. Karen's close friend, Amy Hatch wrote a beautiful tribute about Karen. So many of the stories that were printed about Karen were about her death. Amy focused on her life, for which I am grateful. Amy paints a beautiful picture of her here: Live like Karen Colclough, say yes to opportunity. If you knew Karen and your heart still misses her smile, know you are not alone.
As for me….To know my story of Africa, is to know my to know my whole story, which includes the sadness that I've carried. The weight of that sadness was one of the many factors that caused me to go to the vast continent of Africa.